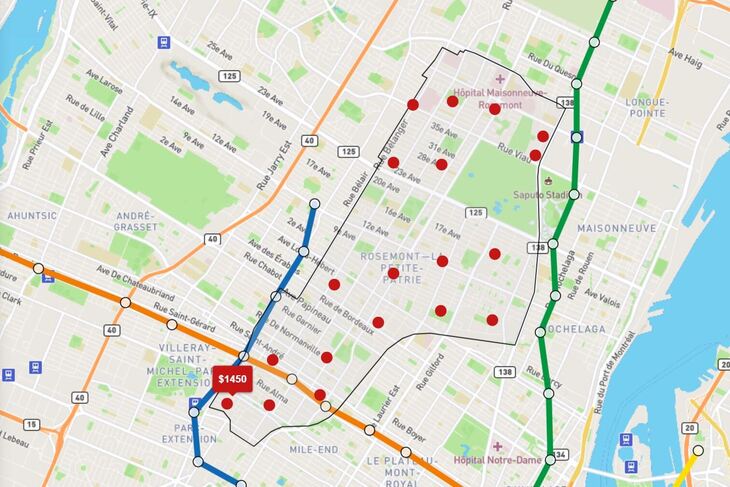 One of the most densely populated neighborhoods in the city, Rosemont - La-Petite-Patrie has no less than 140,000 inhabitants. Popular with young families, this district offers an ideal balance between shops, residences and green spaces.
The name of this district comes from a soap opera, broadcast in the 1970s, created by Claude Jasmin: La Petite Patrie. He recalled the memories of young people in Montreal living in this neighborhood. The name was then adopted for good in the 1980s.
This district is affordable, you will easily be able to find an apartment for rent in Rosemont - La-Petite-Patrie that will fit your budget. Well served by public transport, you can also get around by bike easily on the cycle paths that cross the neighborhood!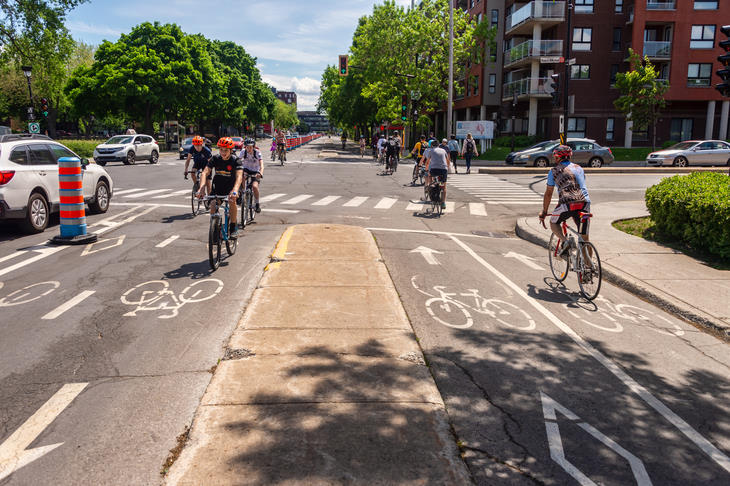 What to do in Rosemont - La-Petite-Patrie?
The first attraction where you must go to understand the atmosphere of Rosemont is the Jean-Talon market. Attracting locals from all over Montreal, you will find treasures from local producers. In summer, it is one of the largest open-air markets in North America !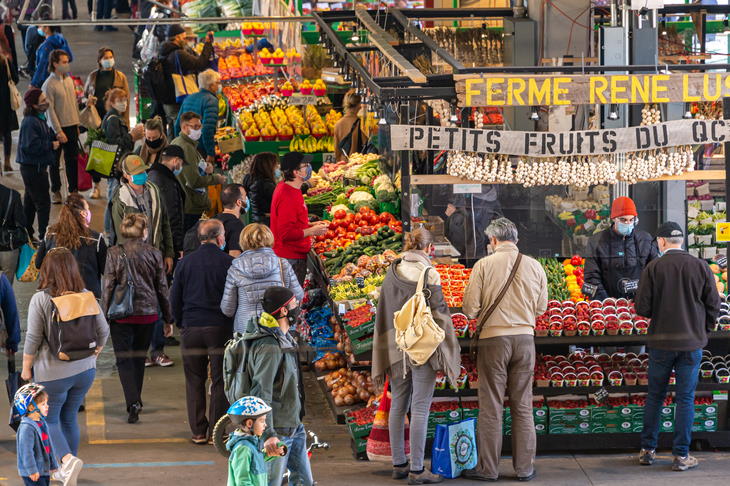 The market is also the gateway to Little Italy, home to numerous shops, restaurants and cafes. If you don't find all your happiness there, head east on the unmissable alley: La Plaza Saint-Hubert. Littered with multiple shops, this colourful alley will warm your heart, even in winter!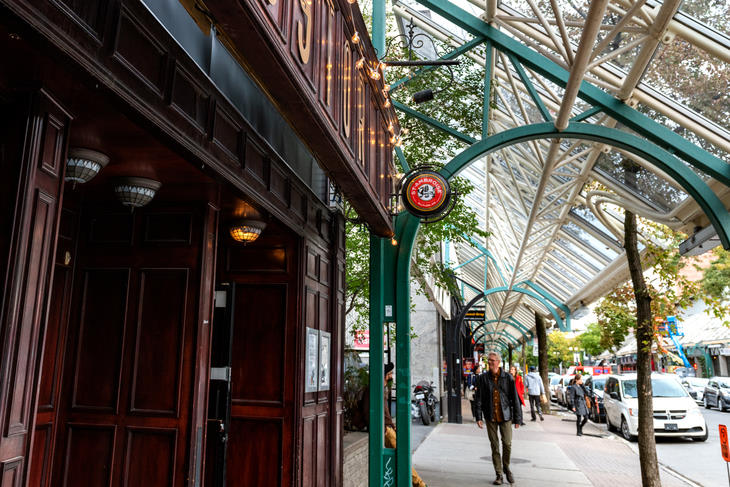 Finally, discover the former industrial district of Angus. Technopôle Angus has replaced industrial factories, a fire station and the old Canadian railway plant to create a healthy eco-neighborhood. With Appartogo you can easily find an apartment in the Angus district.
If you don't really know what to do in Rosemont, go and relax in a calm and magnificent space such as Maisonneuve Park or Étienne-Desmarteaux Park. The green spaces of Rosemont are ideal to take your children to water games or go jogging!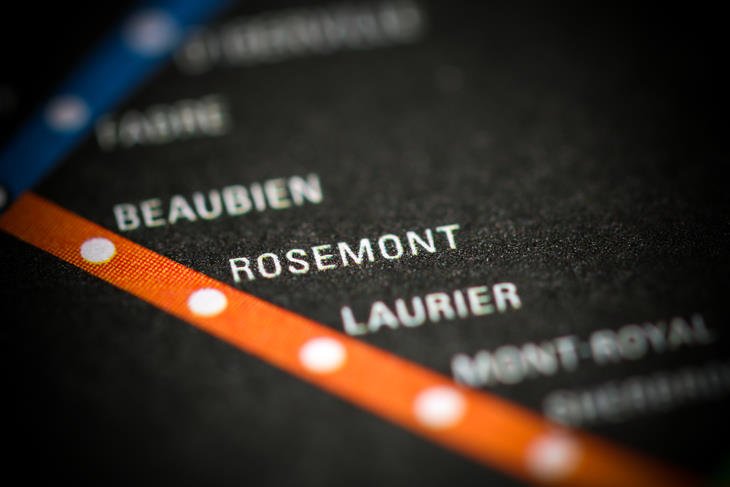 What to eat in Rosemont - La-Petite-Patrie?
You don't know the restaurants in Rosemont - La-Petite-Patrie? Start with a good breakfast at Pot Masson. With a fixed price menu of $ 6.90 morning, noon and evening, you will be happy to enjoy a meal at such a low price. Enjoy a great waffle or a delicious smoothie!
For beer lovers, you can't miss Isle de Garde, in La-Petite-Patrie district! This independent brewery respects European brewing traditions, but also draws inspiration from American hoppy styles.
Finally, how can we talk about restaurants in Rosemont without mentioning Pizzeria Bottega, in the heart of Little Italy? Made with exceptional ingredients, some hand picked and others organic, Bottega's pizzas are a real treat. With a thin golden crust and renowned topping, you are sure to be in for a treat! To accompany your pizzas, Bottega offers a wide range of Italian wines, at an affordable price. To drink and eat well in Rosemont, go to the Little Italy district and reserve a table in this pizzeria.
You haven't found your apartment to rent in Rosemont - La-Petite-Patrie yet? Visit the page dedicated to this district on Appartogo to find the accommodation that will suit your needs!