Côte-des-Neiges – Notre-Dame-de-Grâce was created on June 4, 1910 and became one of the largest boroughs in the city of Montreal. Thanks to Appartogo, you now have access to the largest selection of apartments for rent in Côte-des-Neiges-Notre-Dame-de-Grâce.
This district is the most populous in Montreal with nearly 168,000 inhabitants, a good majority of which are located in Côte-des-Neiges. Good news: The high density of this neighborhood leads to a greater supply of rental accommodation for people who want to find their dream home in Côte-des-Neiges or Notre-Dame-de-Grâce.
Discover with us important information about this district, where to eat and the best activities to do in Côte-des-Neiges and Notre-Dame-de-Grâce.
Discovering the Côte-des-Neiges district
At the foot of Mount Royal, Côte-des-Neiges is an ideal location to settle your suitcases in Montreal. Served by 8 different metro stations, it can easily be said that getting around this area is very easy.
You are a student? You probably need to find accommodation in Côte-des-Neiges! Several of the city's leading schools are located in this area: University of Montreal, HEC Montreal and École Polytechnique de Montreal. The presence of these institutions in this district makes it young, dynamic and multicultural.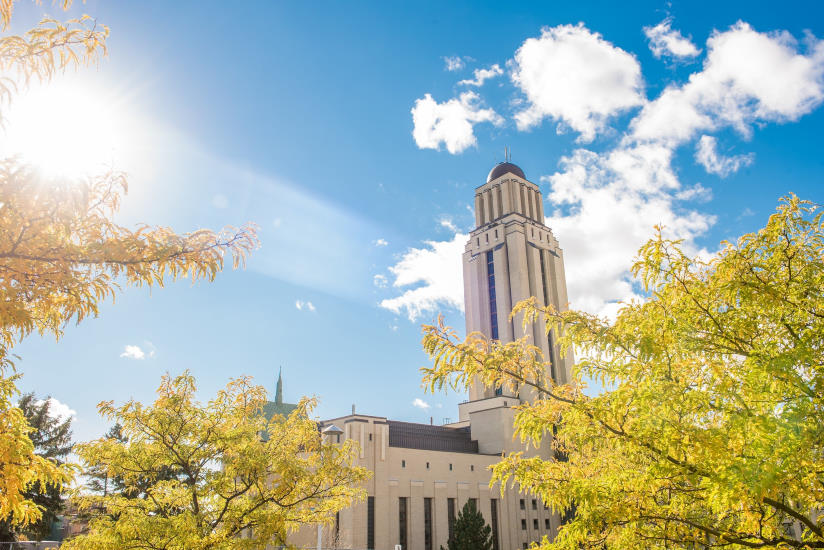 What to do in Côte-des-Neiges?
Côte-des-Neiges is home to one of Canada's jewels: Saint Joseph's Oratory. This grand basilica is one of the most popular sacred places in the world and is one of the city's emblems. Over two million visitors come to Côte-des-Neiges to admire this religious gem, one of the most frequented places of pilgrimage in the world.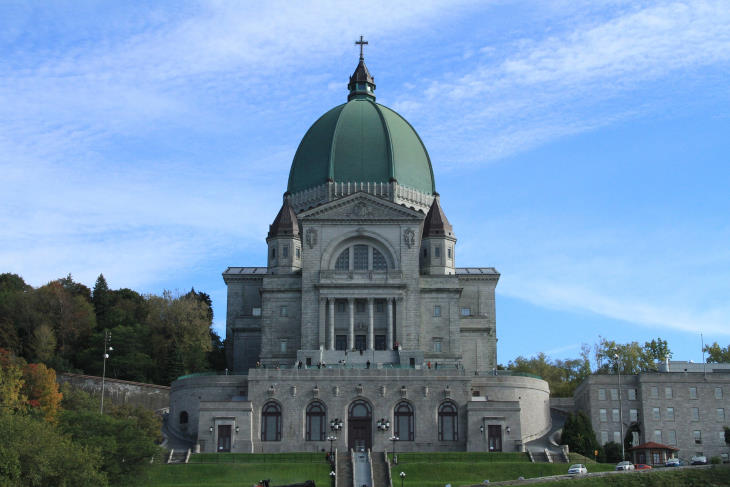 You can then continue your tour of the neighborhood with another symbol of Côte-des-Neiges: the Montreal Holocaust Museum. At a very reasonable price, you can stroll through the aisles of this museum which tells you the history of this dark period of the 20th century.
What to eat in Côte-des-Neiges?
To eat Asian on a low budget, we recommend the restaurant Pho Lien. Get a soup or regular dish, you will definitely enjoy this delicious meal just a stone's throw from home! Note that this restaurant has special recipes for vegans, an additional advantage for Pho Lien. On the other hand, if you prefer to devour a delicious hot dog, go to Gibeau Orange Julep.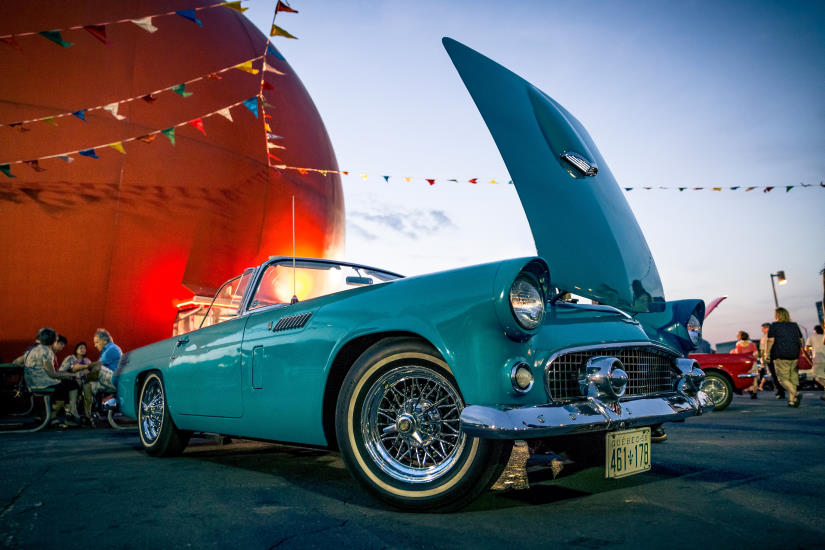 Explore Notre-Dame-de-Grâce
This district stands out from Côte-des-Neiges, it is a quiet residential and family-friendly neighboorhood. Good to know: the neighborhood that is often referred to as NDG has a higher concentration of English speakers than the rest of the city.
What to do in Notre-Dame-de-Grâce?
The "Monkland Village" is the district's main business location. Go for a walk on this street and you will be charmed by this area. In Notre-Dame-de-Grâce, the pace of life is peaceful without being boring.
Do you want to take your mind off things or have fun with friends? Head to Kart-O-Mania! Enter the track and screech the tires of your car to post a record time and be the best driver on the track. A little adrenaline and lots of fun to come!
What to eat in Notre-Dame-de-Grâce?
Have you found your dream accommodation in Notre-Dame-de-Grâce and want to find the best restaurants to enjoy good meals? Appartogo has what you need. If you want to eat a great piece of barbecued chicken, you have to go to Chalet Bar B-Q. This place has been an emblem of the district since 1944!
For all the pleasures of good food, come to Tearoom Gryphon D'or! Much more than a simple tearoom, this place offers teas, brunches, meals, soups and famous scones! Between the delicacies of its cuisine and the smile of the staff, you will come out delighted!
You are now ready to live in this borough of Montreal! If you are looking for an apartment to rent in Côte-des-Neiges – Notre-Dame-de-Grâce, go to the page dedicated to available housing in this area.